Perch Challenge (Perch Pro) was the final competition within Lake Challenge- series of three fishing events on three different lakes, focused on three kinds of fish. Despite very difficult weather, 60 contestants from 9 countries took off at 9:05am to fight for the first prize.
Heavy rain and strong wind were endless and there was not one person who would have not struggled on such a day. Everyone who decided to take part in Lake Challenge had an optimal opportunity to test and challenge their own strengths and weaknesses in order to get best scores. Pro Perch required for contestants to catch 5 perch, however for some it was more important to get missing fish for the series' overall score.
Daniel's impressive 185 points were scored on 5 perch, when the biggest one measured 46cm. Hubert Zientkowski won the second place with final results of 155 points and a beautiful 47cm perch. The third on the podium was Derek Holmes with his best 47cm perch and 137 points. We have to highlight that Derek achieved this fantastic score on only 3 fish!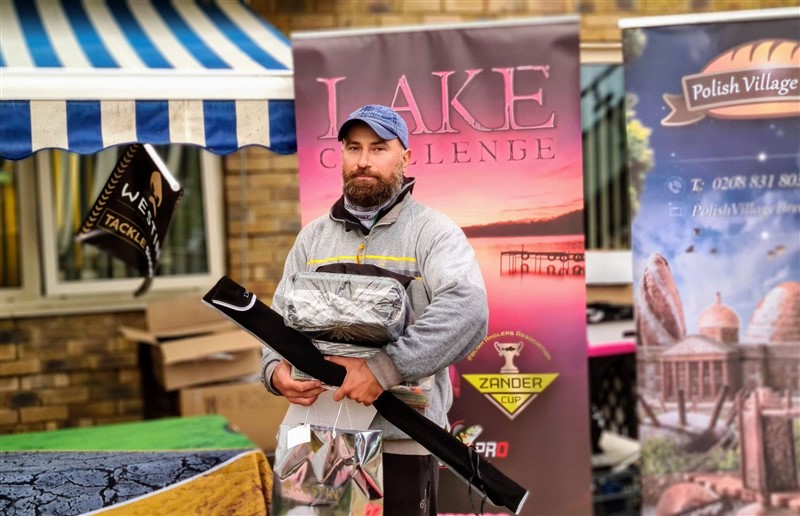 The perch of the day was caught by Bodgan Pascaru and measured exactly 49cm. It was almost as we had arranged it with someone up there, as only during the official ceremony the rain stopped and allowed us to honour all best anglers of the competition.
Perch Challenge full standings available here.