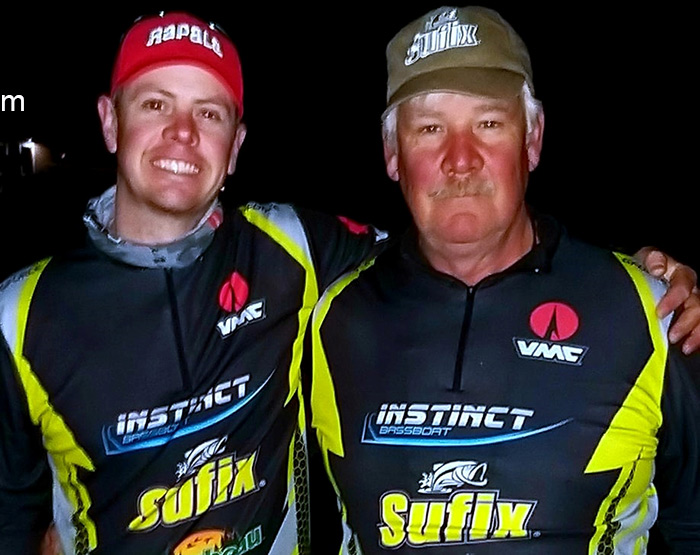 Born in Zimbabwe but moved to the UK in the early 2000's. An avid fan of lure fishing I completely changed to all out lure fishing 13 years ago.
I fished for the England team twice and it sparked a fire for competition fishing where I started in the big competitions in the Netherlands first being the World Predator classic and then after that the Predator Tour.
My best ever finish 8th was 2019 with my Dad and a memory I will never forget.
My current PB's:
Pike 26lb 15oz
Zander 15lb 7oz
Perch 4lb 10oz